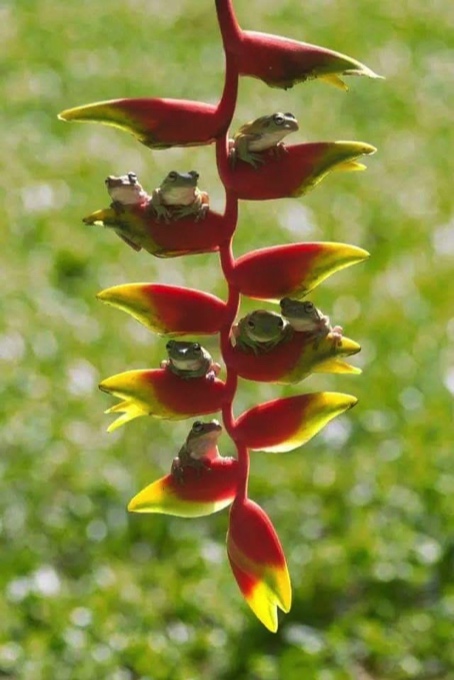 Protocol
THE WEEK OF TREATMENT:
Hydrate! 90% of my Kambo clients and my Health Coaching clients are chronically dehydrated and do not drink enough water a day! Please drink at least 8-11 glasses of water a day.
Try and eat organic and limit contact with toxins (environmental, cleaning, "beauty")
3 - 5 DAYS BEFORE DO NOT CONSUME:
Alcohol
"Street" drugs, heroin, cocaine, etc
All supplements - gives your digestive system a rest before Kambo
Herbal medicines - prevents potential interactions
Sleeping aids
Meat – especially pork and eggs
Dairy
Artificial sweeteners
Packaged "food" with preservatives or chemicals
Junk "food" + fried "food"
Gluten and GMO wheats - difficult to digest
Citrus: lemon, orange or grapefruits (or juices)
Carbonated beverages
Sexual fasting - helpful to preserve Qi but not mandatory
Be conscious with your consumption - foods, energies, media, people, inner critic etc.
DAY OF TREATMENT:FASTING IS ESSENTIAL AND MANDATORY:
Do not eat for 8-10 hours prior to your session
Water and herbal tea is okay leading up to session.
If you must have caffeine, no caffeine 4-6 hours prior.
If you have an afternoon session, you can have breakfast, just make sure it is at least 8 hours before your session time.
AVOID:
food
beverages with chemicals and sugars
cigarettes
drugs
PRE-SESSION WATER PROTOCOL:
Drink 1 liter water within 1 hour before scheduled session. Throughout the intake and session another liter or more will be ingested as this helps the cleansing process. Please do not drink distilled water (leeches minerals from the system) or more than the suggested amount of water within 1 hour of session.
POST TREATMENT CARE + INTEGRATION
Do not drive if you feel weak or light headed.
Do not operate heavy machinery, move furniture or engage in physically stressful situations within 24 hours of session.
Re-mineralize with mineral water and or coconut water to restore vital nutrients and electrolytes.
Hydrate! Drink 8-10+ glasses of water a day.
Refrain from difficult to digest and or energetically dense foods for at least 24 hours (OR MORE!) such as dairy and meat.
Do not drink alcohol or do drugs for at least 3 days after your session.
Tune in. Take note of vibrational shifts.
Integrate grounding techniques such as earthing.
Be conscious with your consumption of certain foods, energies, media, people etc.
Eat organic non-processed whole foods when possible.
Be intentional and disciplined with your technology use.
Develop patience with yourself and the journey.
Give yourself some space to process your Kambo work.
Take time for you, nature and community.
Get good rest and be grateful for your many blessings.
Stay out of direct sun for 24 hours.
POST TREATMENT KAMBO MARKS
After Kambo is removed from the top layer of skin, the entry points are closed with a Peruvian anti-bacterial/fungal tree sap (Dragon's Blood). This helps the entry points heal faster and acts as a "liquid bandage", while offering a secure antibacterial barrier. DO NOT cover points with bandage. DO NOT pick at the points or try to remove/clean off the Dragon's Blood.
Two days after treatment, Aloe Vera gel, Calendula or Coconut oil can be used to aid healing process and limit scaring. If possible, stay away from chemical laden "healing" products such as Neosporin.
The entry points will heal and fade with time but depending on your skin color and type you may always have small visible scars. Most people see their Kambo scars as a badge of honor. I use a special technique on clients that also limits scarring.