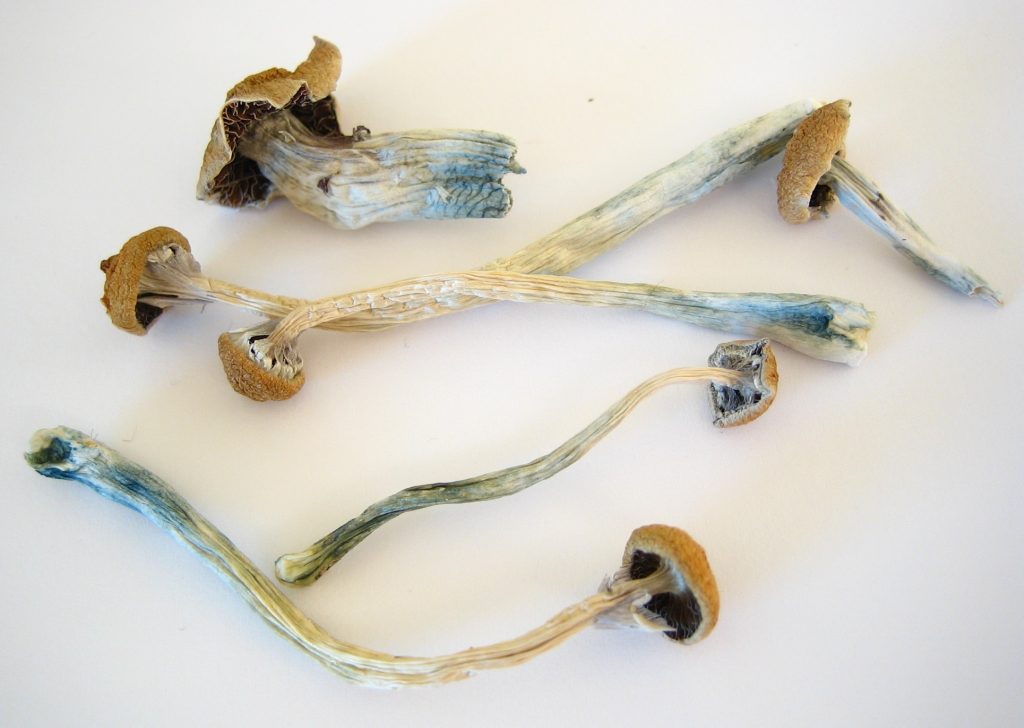 Here are a few important pointers on how to differentiate between psilocybin mushrooms. Make sure you extensively study pictures of these mushrooms and notice the differences between them.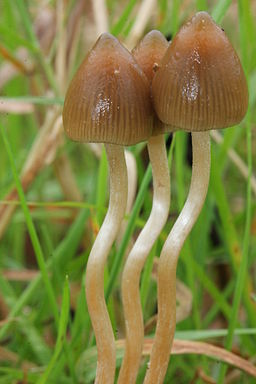 Psilocybe semilanceata

These mushrooms are also known as "Liberty Caps" due to their large caps. They are known to be among the most potent psilocybin mushrooms. They also grow frequently in North America and throughout Europe.

These mushrooms usually grow in meadows and pastures, often in those grazed by sheep. However, unlike psilocybe cubensis, psilocybe semilanceata do not grow directly out of dung.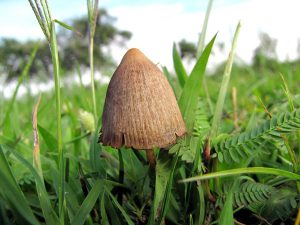 Psilocybe mexicana

These mushrooms grow especially in Central and South America, where they have been used ceremonially for millennia. They are also called "teonanacatl". Similar in aspect to psilocybe semilanceata, it is hard to distinguish them from the latter.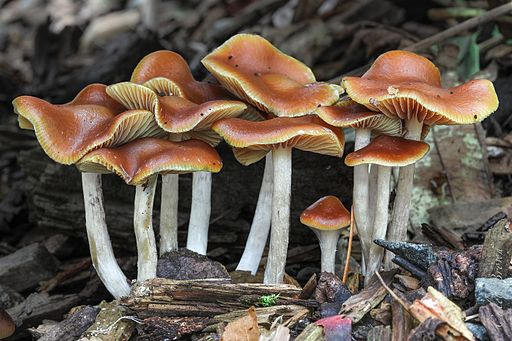 Psilocybe cyanescens

This specific type of psilocybin mushrooms are also known as "Wavy Caps".

According to Jacob Akin from the University of Wisconsin, there seems to be evidence of this type of mushrooms at the ancient Egyptian hieroglyphs. Research is showing that these mushrooms were used by the ancient Egyptians for their psychoactive properties during religious ceremonies.

These mushrooms are also found in many areas throughout the world and are known to be quite potent when it comes to their psychedelic effects.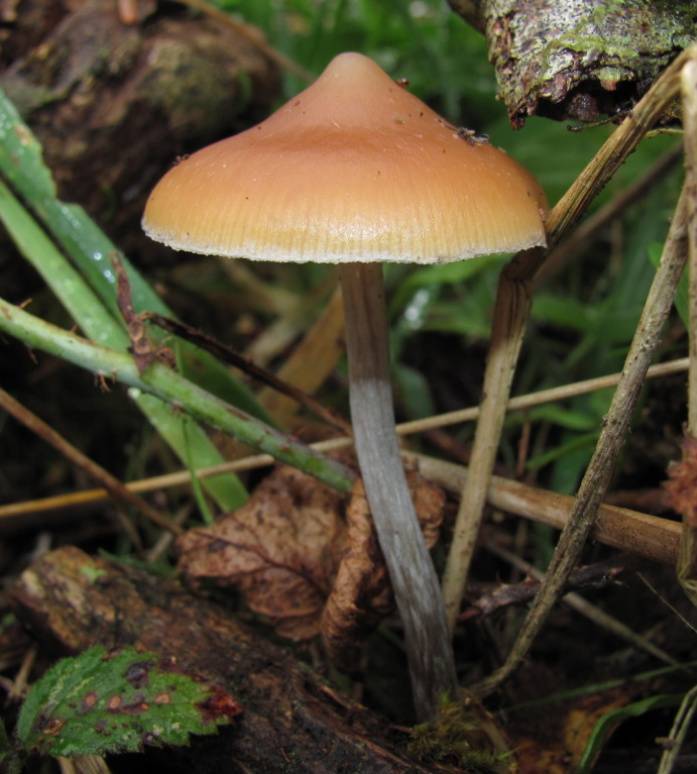 Psilocybe azurescens


This type of mushroom is also known as the "Flying Saucer Mushroom". It is also known as the most potent psychoactive psilocybin mushrooms due to the fact that it has the highest concentration of the psychoactive biochemicals, psilocybin and psilocin.

It often grows along the northern Oregon Coast, favoring the beachland interface. Psilocybe azurescens prefers to grow in dune grasses. It also causes the whitening of wood. Fruitings begin in late September and continue even after the first frost occurs, until late December or even January. It is a very adaptive species.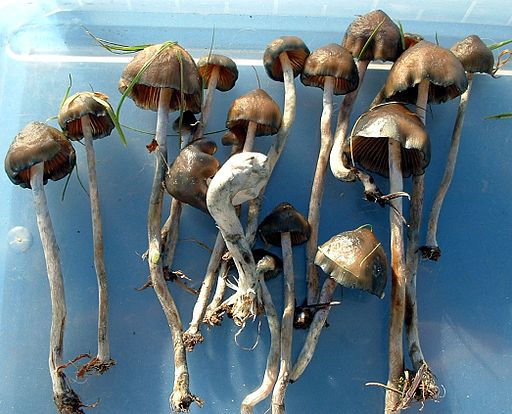 Psilocybe baeocystis

This type of mushroom is also known as "Knobby Tops". It is usually found on decaying conifer mulch, in wood chips, or in lawns with high lignin content.

It can also occasionally grow from fallen seed cones of Douglas fir.

You can normally find these mushrooms in fall, even ranging to early winter but rarely in the spring.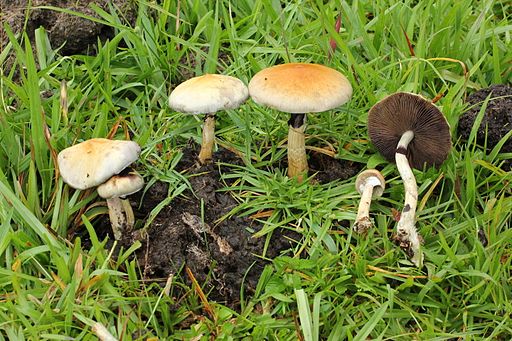 Psilocybe cubensis

This is the most popular species of psilocybin mushrooms, also known as "Golden Teacher".

You may find it throughout southeastern United States, Central America and northern South America. It also grows throughout southeast Asia, in countries such as Thailand, India, Cambodia and Vietnam.

Normally, these mushrooms grow at their maximum size in the two months prior to the hottest period in the year. In the United States, this means you can find them in May and June most frequently, although they can also be found up until January.

A great book on the subject is Paul Stamets' reference book on identifying psilocybin mushrooms around various parts of the world.